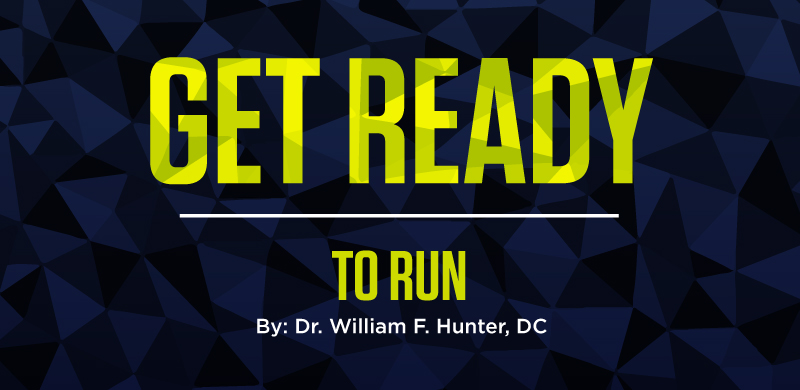 Here are some helpful Running Tips from Harbin Clinic by
Dr. William F. Hunter, DC on getting you ready to run this years Berry Half Marathon // 10K // 5K.
Get Ready to Run
1. Check with Doctor or qualified professional. A great quote to keep in mind is, "Get in condition to run; don't run to get in condition." At Harbin Clinic Chiropractic and Physical Therapy we can help you assess conditioning needs through our Functional Movement Screening (FMS). For more info visit http://www.harbinclinic.com/rehab
2. All runners should strength train. There are many great gyms around, although we can highly recommend Vitality Fitness. Vitality has several great physical trainers that can help design a conditioning program just for you. For more info visit http://www.harbinclinic.com/vitalityfitness
3. Wear proper shoes. Studies show that you should try on many different pairs and buy the ones that feel most comfortable to you. Running specialty stores usually have the largest variety. In Rome, we recommend Just Sports and Tennis. http://www.gogorunning.com
4. Find a beginner program to follow i.e., Couch to 5K. Programs blend running with walking breaks are the best. Go Go Running has developed a program for the Berry 5k, 10k and Half.